COVID-19: how to protect your health?
Nowadays the Covid-19 pandemic caused more than 400 000 death around the world. It's important to take actions to stop the spread like washing your hands with soap, wearing a mask, avoiding contact with people and keeping a social distance with people.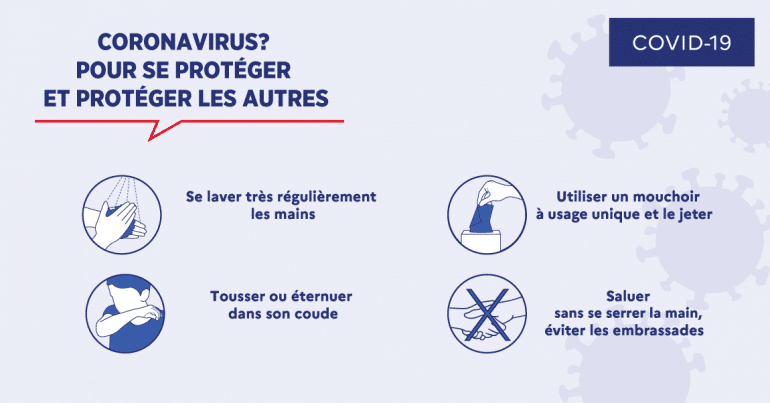 In this context it's also important to check your health insurance policy because hospitalization and intensive care can be very expensive. For example in the US, the most serious case of hospitalization cost around 500 000$ to the insurance company.
Current health insurance problematic
A lot of expats are not insured for healthcare. For some of them their insurance coverage isn't enough to face costs due to a hospitalization for Covid-19. And sometimes, Insurance Companies exclude cares related to Covid-19. Actions taken by governments to stop the spread of the pandemic caused a high unemployment rate unfortunately. What means that a lot of people lost their health insurance at the same time.
In the US
, when you lose your job, you can keep the health insurance provided by your last employer a few months thanks to COBRA system. But you have to pay the entire cost of the policy.
In Canada
, when you lose your job, you can't use the social security (RAMQ) anymore.
In the UK
, the social security system (NSH) is overwhelmed and you can't choose your medical facility.
If you are in one of those situations, AgoraExpat can provide advices and help you to find a solution.
Is it still possible to get an insurance? It's still possible to get a health insurance. A lot of solutions are available, but you have to be careful regarding the coverage and the amount the company is going to reimburse. There is always a rational explanation for the price. If you choose a local insurance: In the US, some states opened the marketplace, for those who don't have any insurance policy. But they usually use copay and coinsurance that makes the total reimbursement around 60%. for some people it's also possible to use COBRA as we said before. For French expats only: The CFE : The CFE provides a temporary solution for the Covid-19. It covers all health care related to the Covid-19 at a rate of 20% in the US and the Uk, and 40% in Canada. That is not enough compared to how much costs a hospitalization in those countries. If you choose an international health plan: With an international coverage, you are insured for all your health care costs included those related to the Covid-19, In your host country and all around the world. You don't have to advance your health care costs, and you can choose a policy without deductible, copay neither coinsurance. This last solution is what we provide. Our insurance companies partners also have a tele-consultation system to avoid taking risks going outside. All of our partners ensure hospitalizations and health care related to Covid-19. AgoraExpat is at your service to help you to compare and find the type of coverage that suits you according to your financial and family situation and their medical needs. Please feel free to contact us for any information.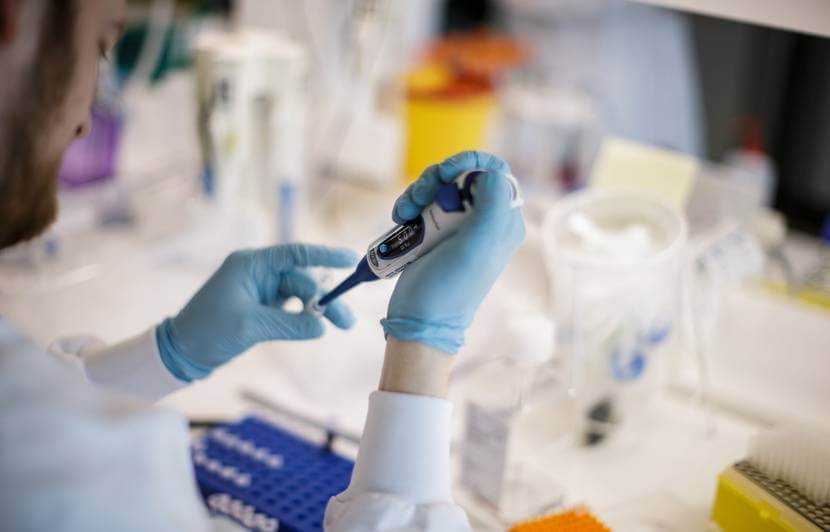 Scientists all around the world are racing to produce a safe and effective vaccine…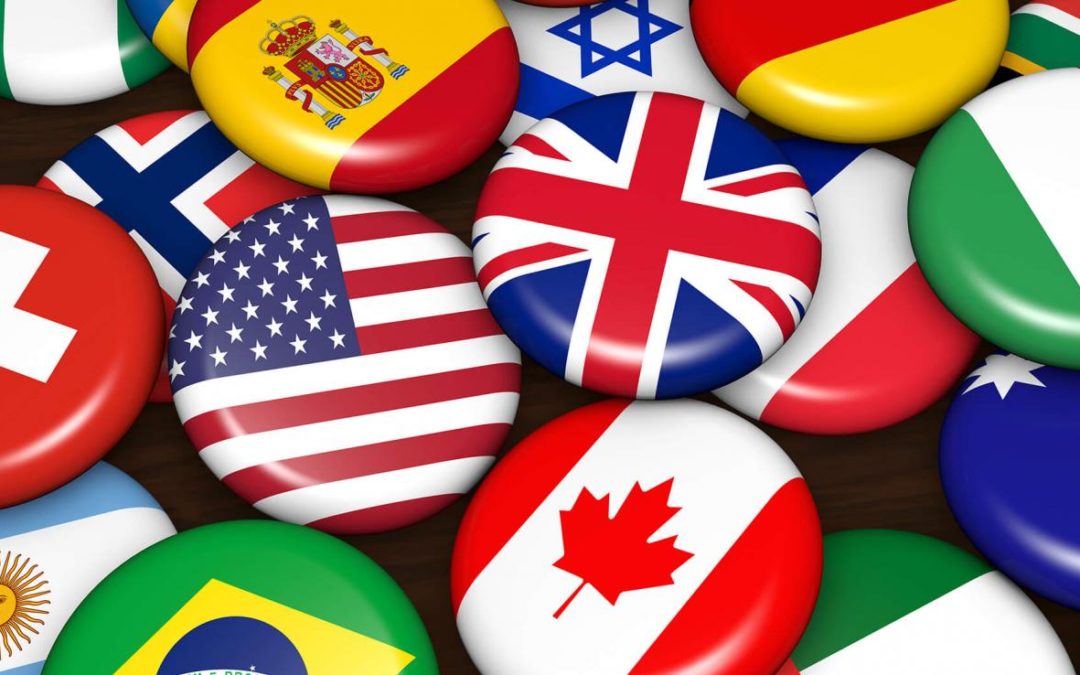 Several solutions exist to insure abroad…
Contact us today
We will determine togetherthe insurance best suited to your needs.