AgoraExpat is an independent French company specialized in providing health insurance solutions to an international expat clientele.
Its team, of French expats, uses its experience and expertise to assist you during your stay abroad.
In order to offer worldwide coverage and meet the specific expectations of our customers, our strategy is based on three main axes:
1
Building partnerships with insurance companies recognized for their expertise and know-how in the field of international mobility
2
A careful selection of insurance products adapted to the environment and to the needs of our customers
3
The commitment of personalized follow-up of each of our clients by an AgoraExpat consultant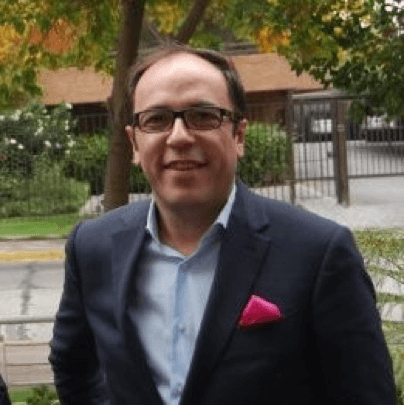 Eric Thoby :
French, living in the USA for more than 20 years, he is the Founder and Director of AgoraExpat.
"
AgoraExpat understood our needs and explained the functioning of the American health care system in order to guide us towards the most appropriate solution to our budget and our family.
– Mathieu R., Miami
"
I was lost between all the quotes I received, AGORAEXPAT helped me to find the best suited solution for me.
– Nathan M., Montreal
"
Very good customer service, responsive and friendly.
– Sylvie H., Sydney
"
Retired, I had difficulties to find an insurance not too expensive, Agora Expat has very interesting health insurance solutions for retired people.
– Bernard P., Dakar
Contact us today
We will determine togetherthe insurance best suited to your needs.