Health insurance solutions for expatriates of all nationalities
AgoraExpat is an independent brokerage French company specialized in providing health insurance solutions dedicated to an international expat clientele.
LISTENING
At AgoraExpat, we put our expertise at the service of our clients to determine together the type of coverage that suits them according to their financial and family situation and their medical needs.
SUPPORT
AgoraExpat consultants, themselves French expats, know the questions you are facing. You receive real human advice, as well as support throughout your expatriation.
PRICE
We carefully select the insurance solutions we offer our clients. Our goal is to offer you the best suited solution depending your country of expatriation. We regularly compare the various offers on market so we can always offer you the most appropriate one.
RELIABILITY
The insurers we work with are international insurance experts, who have been practicing for years and are recognized on the market for their reliability.
"
I was lost between all the quotes I received, AgoraExpat helped me to find the best suited solution for me.
– Nathan M., Montreal
"
Very good customer service, responsive and friendly.
– Sylvie H., Sydney
"
AgoraExpat understood our needs and explained the functioning of the American health care system in order to guide us towards the most appropriate solution to our budget and our family.
– Mathieu R., Miami
"
Retired, I had difficulties to find an insurance not too expensive, Agora Expat has very interesting health insurance solutions for retired people.
– Bernard P., Dakar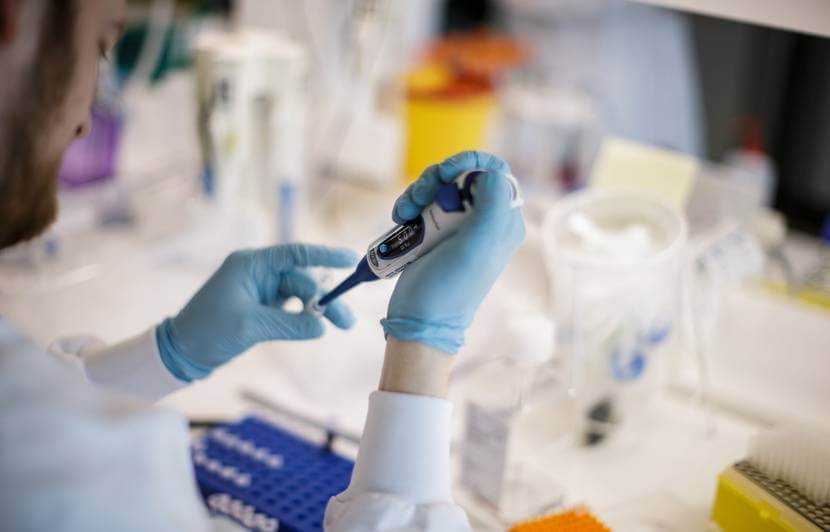 Scientists all around the world are racing to produce a safe and effective vaccine…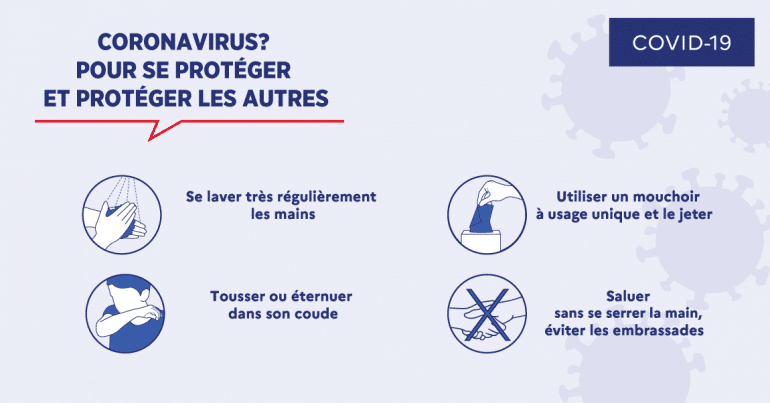 To date, the COVID-19 pandemic has killed more than 150,000 people worldwide …
Contact us today
We will determine togetherthe insurance best suited to your needs.